Welcome
to
the
Enchanted
Creatures
Club!
A 10,122 Ethereum NFT collection made out of the beautiful and endemic creatures that dwell on one of the rarest ecosystems on Earth: The Galapagos Islands. You can support conservation efforts to protect this unique ecosystem. Helping the Galapagos is priceless, that's why we are offering a free mint. Join us in making a real world impact.
The Art Behind the Enchanted Creatures
We teamed up with several talented, young artists who carefully crafted the Enchanted Creatures. Their goal? Original style, global appeal, and flexibility for a long-term, community-driven, transmedia roadmap.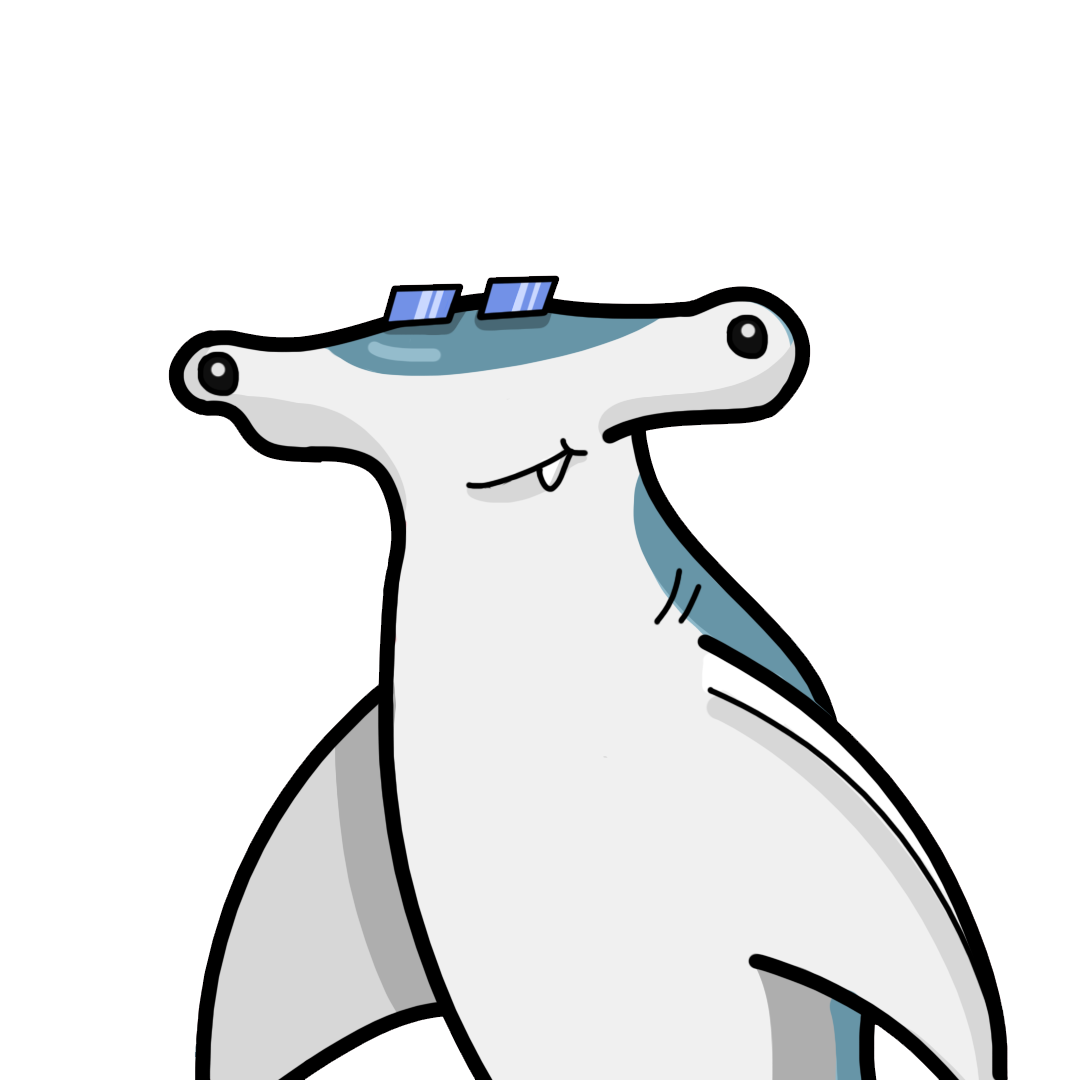 14 different creatures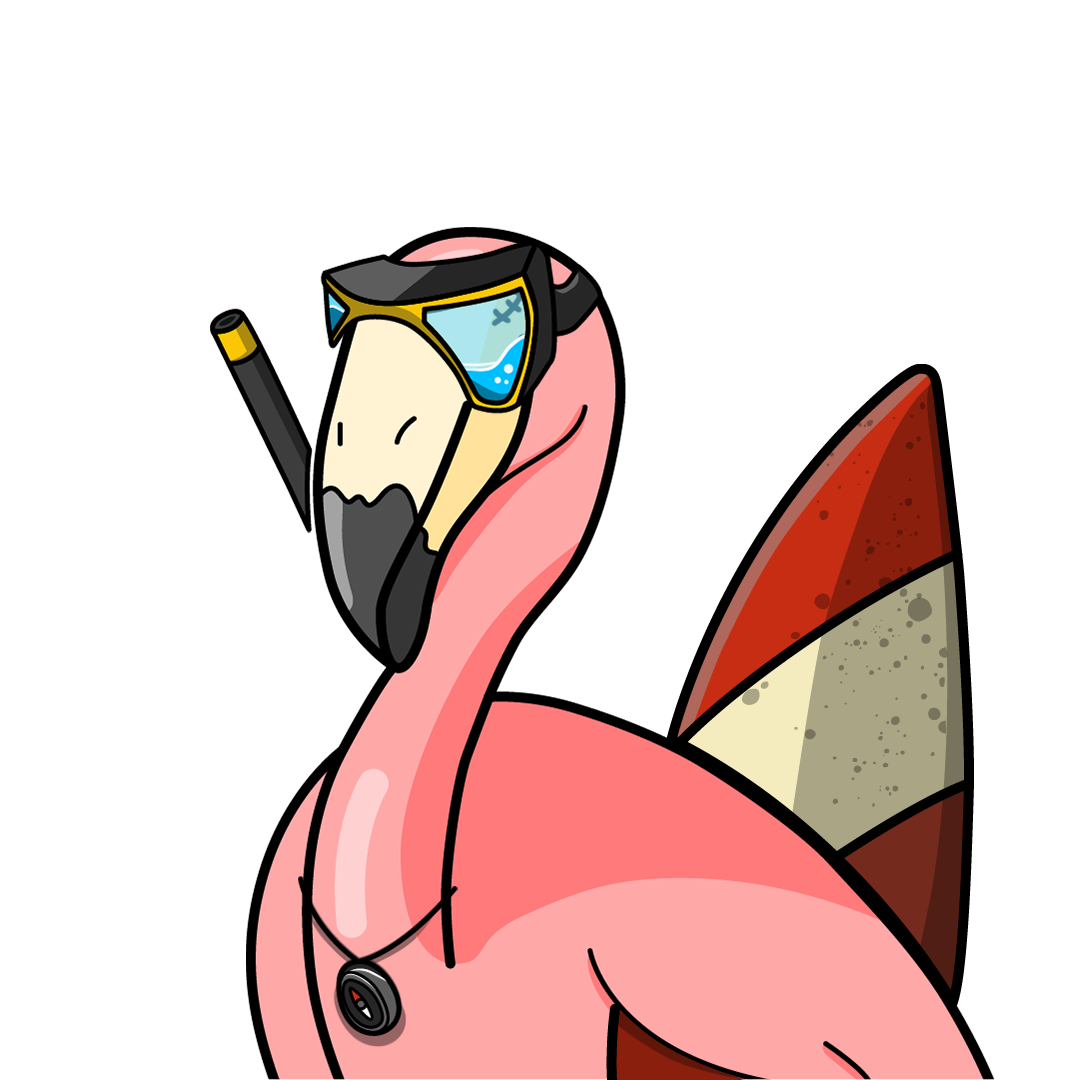 More than 80 traits
100 ultra rare NFTs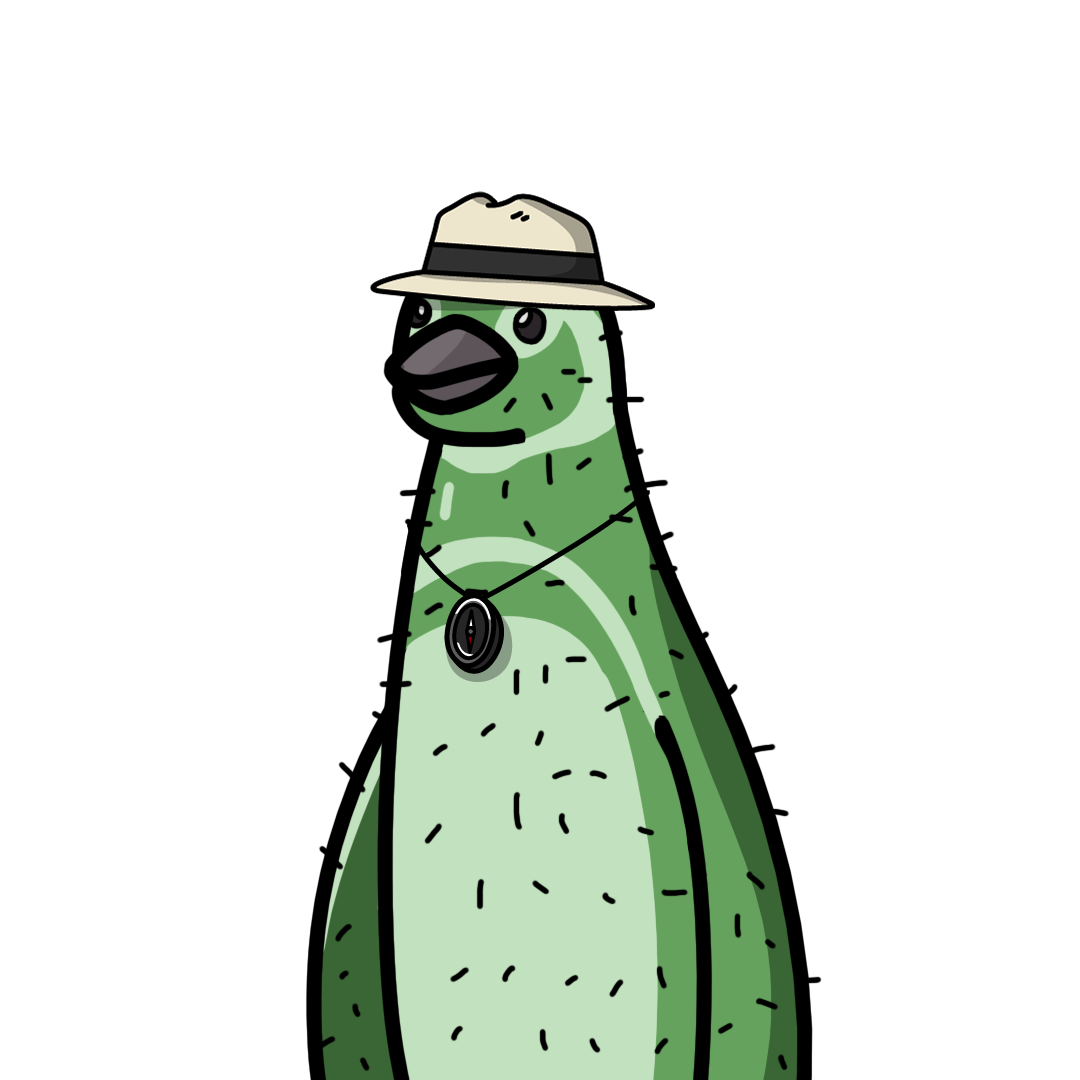 10,122 unique outcomes
The Goal: Galapagos' Conservation
Galapagos is famous for its unique species, but its delicate ecosystem is under threat from global warming, smugglers, and illegal fishing. COVID-19 has also hit its tourism-dependent economy hard, limiting resources for protection.
We're here to help. We're launching a NFT project to support Galapagos and its ecosystem. By minting our NFTs you will be supporting the islands. 70% of royalties from NFT sales will go to Galapagos through our influential NGO partners, while the remaining 30% will be used for the continuation of the project.
To start our mission, we're offering one free mint of our NFTs per wallet, with additional mints to the same wallet at a fixed price of 0.01 ETH. Helping Galapagos is priceless, that's why we're doing this. Join us in our mission to protect this unique and important ecosystem.
Goal #1: Supporting Scientific Research, Conservation, and Education
We want to shape a better future for the Galapagos Islands by upholding the essential work of both national and international, nonprofit organizations working to protect and maintain the Islands. With this goal in mind, we have partnered with the Charles Darwin Foundation and the Scalesia Foundation.
These organizations are committed to: educating, expanding scientific knowledge, providing support and technical assistance, and promoting/ executing conservation efforts on the Galapagos Islands. The royalties taken from the ECC NFT collection will help fund several research projects and we are very proud to support them in the important work that they do.

Goal #2: Economic Reactivation of the Galapagos Islands
The Galapagos Islands house a natural paradise unlike any other and are world-renowned, among other things, for their unique plant and animal species that cannot be found anywhere else in the world. Consequently, great effort has been taken over the years to keep these delicate Islands safe from a plethora of threats including: global warming, smugglers, illegal fishing, etc.
However, the prosperity of the Galapagos Islands is heavily-dependent on tourism and COVID-19 has severely affected their economy.
Holder Benefits
Each Enchanted Creature includes special, usable benefits for its holder.
All Enchanted Creatures come with the 'Enchanted Pass'
All Enchanted Creatures (holders of an ECC NFT) will have access to exclusive, members-only benefits on the Galapagos Islands, including discounts at top-tier hotels and other exciting perks to be announced in the coming future!
Your benefit can be the benefit of an entire ecosystem.
And the best part? You can help without spending a single penny. and for the archipelago. We are offering a free NFT to every wallet, allowing you to show your support and help spread the word. You can now be part of the solution simply by owning an NFT, selling it or creating a market for it. The mentioned benefits in the "Enchanted Pass" will continue to be the ongoing utility for anyone who owns the NFT and visits the Galapagos Islands.
The Journey to GalaDAO
The dream of creating a Decentralized Autonomous Organization (DAO) for the Galapagos Islands is what drives us. Our goal is to create a transparent, efficient and community-driven solution for financing local issues, such as research, education and conservation.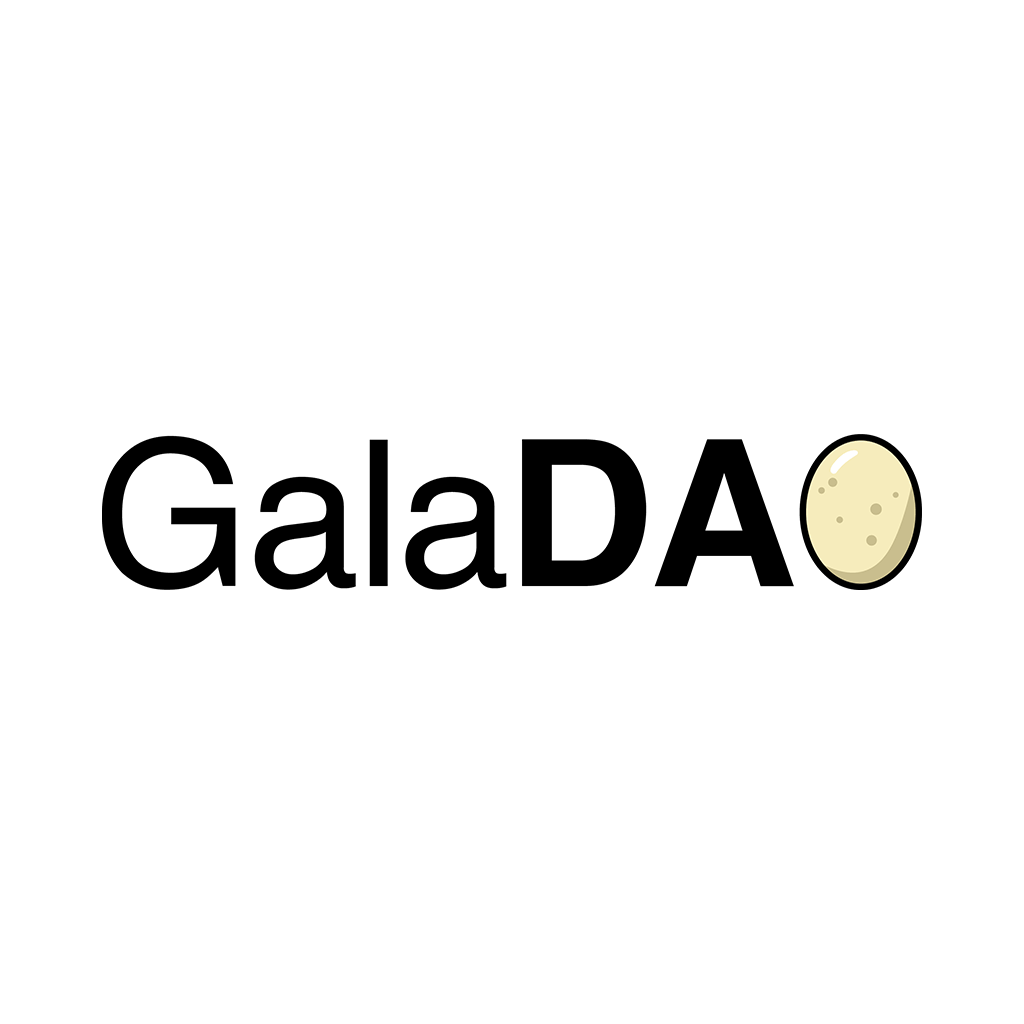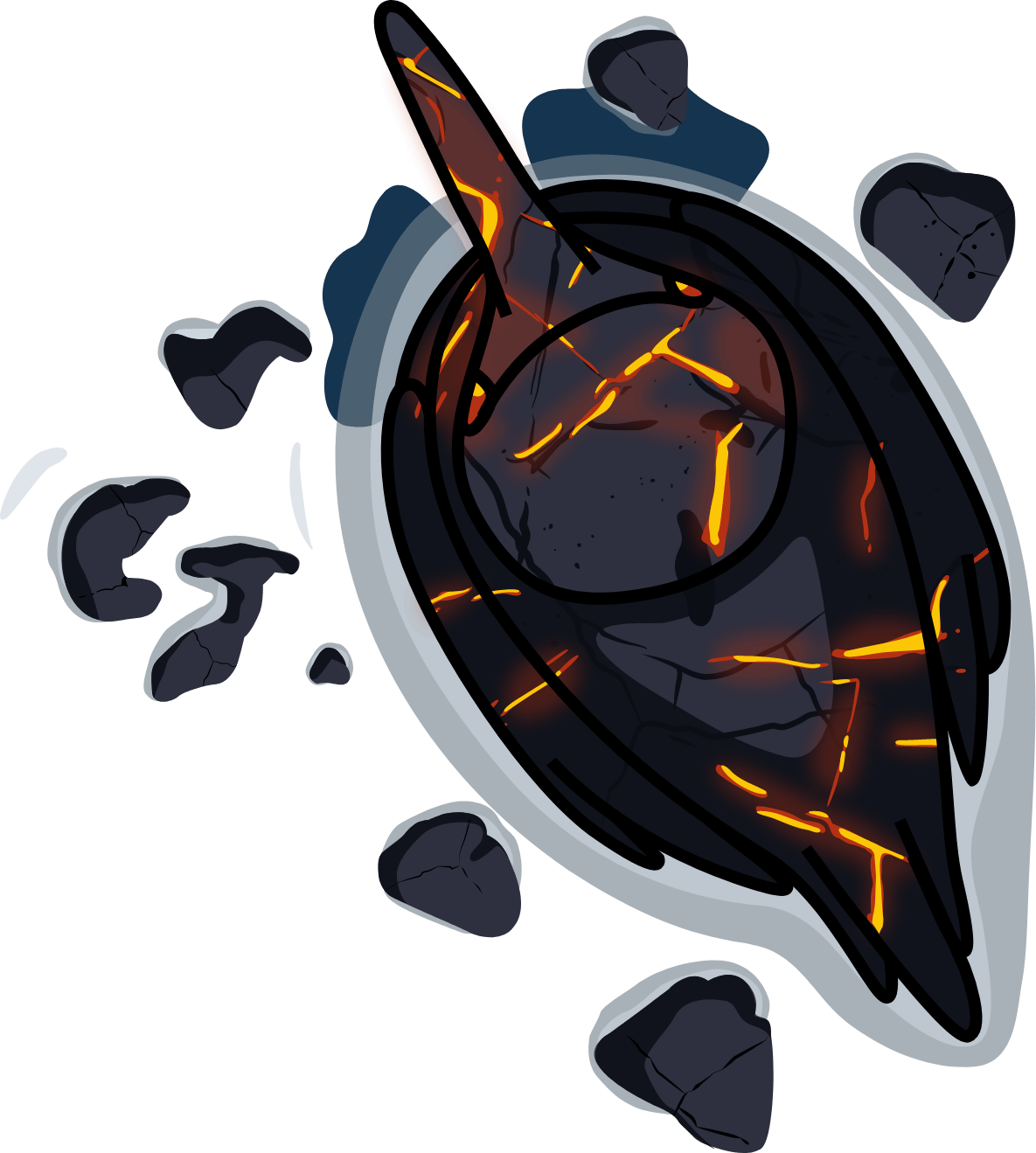 Roadmap
The ECC is a long-term project so rest assured… The Enchanted Creatures are here to stay. The following roadmap and its various milestones will serve as a preliminary guide for the development of this project and as a foundation for the many initiatives we have planned for the Galapagos Islands.
Discover the mint
The mint will take place on March 10th, 2023. On this date we celebrate the Galapagos Discovery Anniversary that took place almost 500 years ago.
Hatching Season
All of our Enchanted Creatures are born from eggs (yes, even the mammals, shh… don't ask). And, all eggs must eventually hatch… Right?
Execution of Conservation Projects
When we reach a considerable trading volume for the value of the royalties, our first donation will be made.
Launch of ECC Merch
Those with a keen eye may have spotted certain "details" on our Enchanted Creatures. These represent the exclusive merchandise that our holders will have access to. Handcrafted by local artisans, your merchandise will be an additional part of our second goal: Economic reactivation.
New benefits
As time goes on, the club will continue to expand its network of tourist allies within the islands. Therefore, the utility of the Enchanted Pass will evolve to surprise you.
GalaDAO: The evolution towards decentralization.
No matter the length of our journey, our ultimate goal will always be the GalaDAO.
Meet the Team
United by a common goal and a love for the Galapagos Islands, we present the official team behind the Enchanted Creatures Club. Feel free to contact them on social media or through our Discord.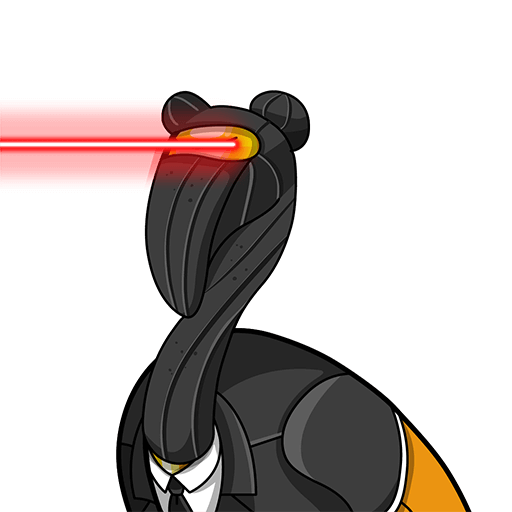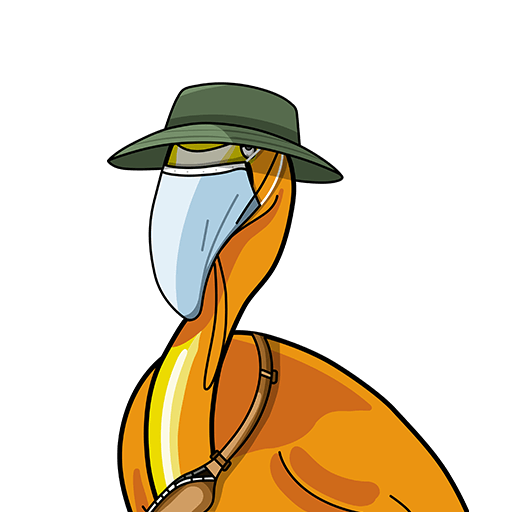 Jacamein
Cofounder & Creative Director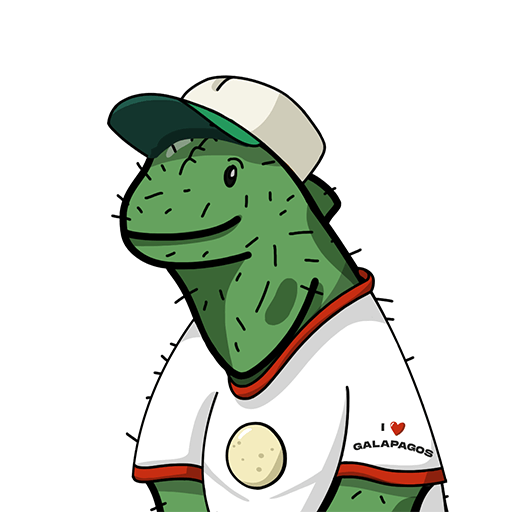 Carlos Baquerizo
Lead Artist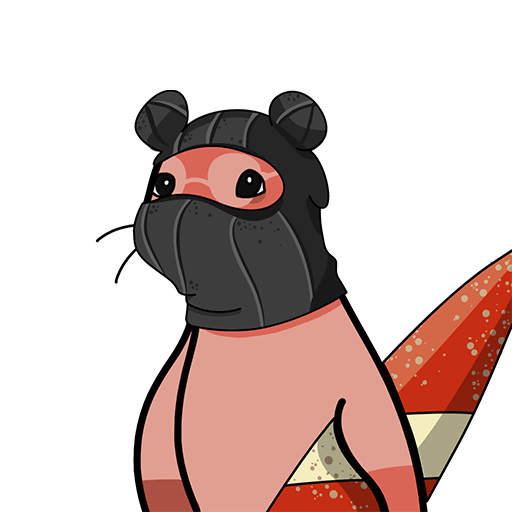 JJAA.PNG
Graphic Designer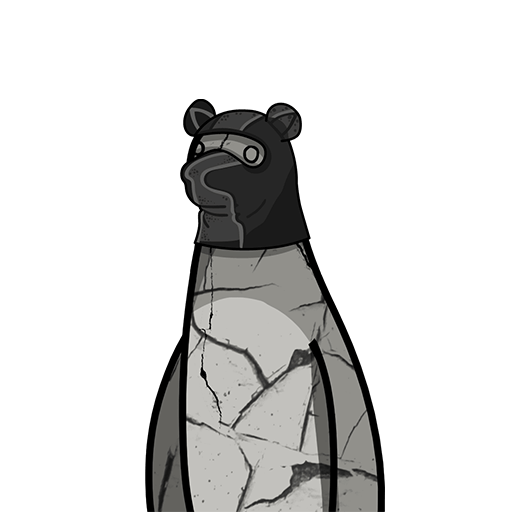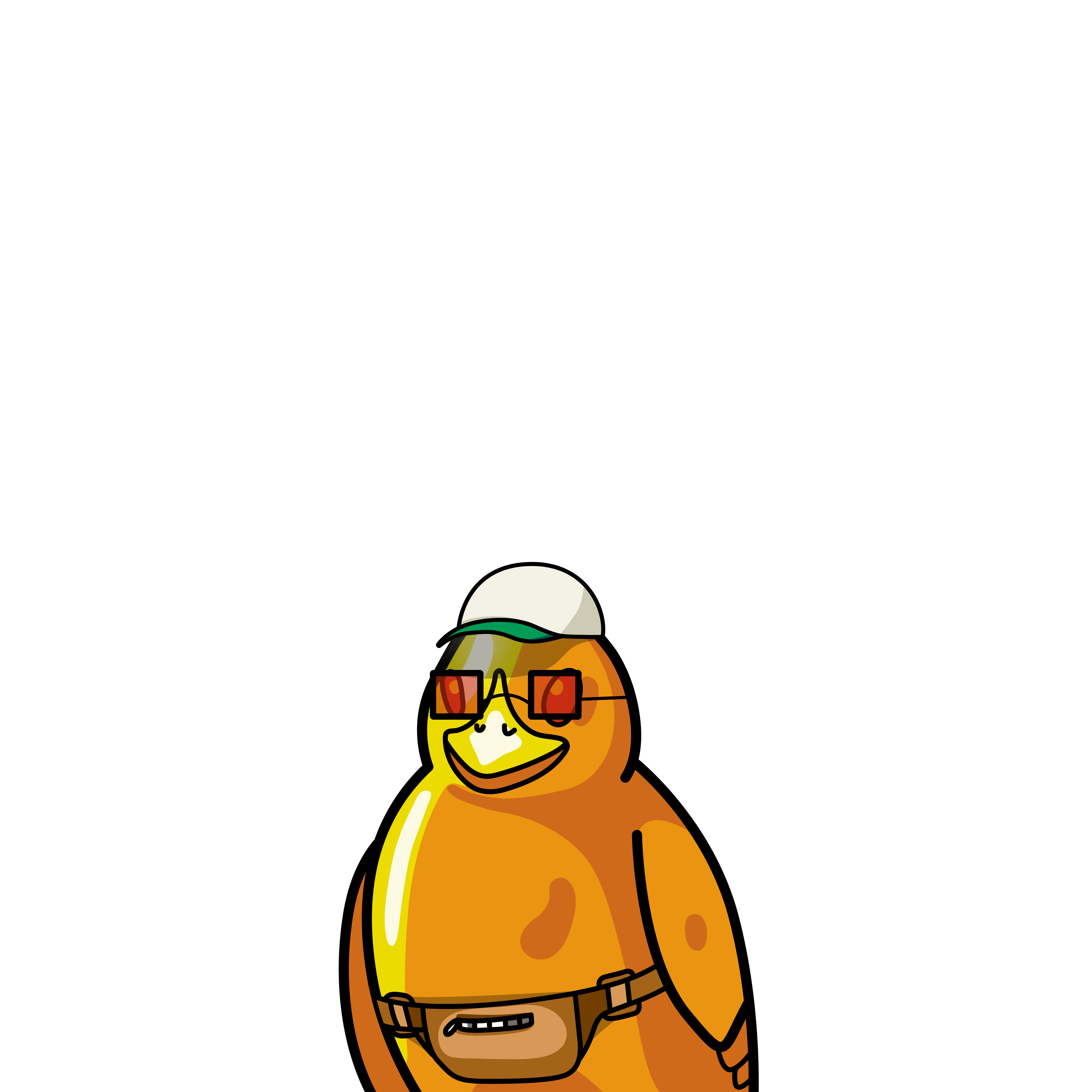 Frequently Asked Questions (FAQs)
The first NFT is free, but from the second one you will have two payment method options.
If you pay in $EGGs the price is 800,000 of this token.
If you pay in Ethereum, the price is 0.01 of this token.
I think you meant 'egglist'. If you have $EGGs you will be able to access the purchase a few days in advance. Then the doors will open to everyone. On our Discord and Twitter we will be telling more details as the date gets closer.
1️⃣ The first NFT is free, but if you want to purchase another one please make sure you have the required amount of ETH (0.01 ETH + extra for gas fees) in your MetaMask wallet.
2️⃣ Head to our website (https://ecclub.io/) and click on the "Connect" button on the top-right to connect your wallet. Your wallet's interface should pop up and ask for you to approve the connection. Post-approval you should be able to see part of your public address in place of the word "Connect".
⛔ Warning: Important! Make sure you always double check to confirm you are on the correct website. Occasionally, scammers copy websites to steal money from users' wallets.
4️⃣ Once you have connected your wallet to the website, you should see the button to execute the free mint. In case you have already done the free mint, this button will disappear or stop working and instead the option to "buy" will be enabled, for which it will require a value that covers the cost of the NFT plus the gas of the transaction.
⚠️ BEFORE YOU DO ANYTHING ELSE:
- DO NOT REFRESH OR REPROCESS YOUR TRANSACTIONS. The ETH network may take a while to process your transaction. Therefore, it's important not to clog up your wallet with a bunch of attempts because you may end up with nothing but charges for failed transactions or far more transactions than you had originally planned.
- Beware of gas fees. All transactions made on the Ethereum network cost gas and the fees tend to increase if more people are connected.
If you want to check on the status of your transaction you can click on the "Activity" tab in MetaMask. Next, click on the transaction and go to the arrow in the top right corner to access your individual transaction on Etherscan.
Remember: MetaMask is only an interface. This means that it can take some time to load your ongoing transaction and it's possible it may not load it at all. Etherscan is a search engine that allows you to obtain all of the information related to any transaction made on the Ethereum network, it's the real deal.
Mint will take place on March 10th, 2023.
As mentioned, you will be able to mint a NFT for free. You can then buy up to 5 more per transaction, whether you pay in $EGGs or ETH.
As long as you have it in your wallet and can prove that you are the owner of the NFT, you will be able to access the benefits. There is no expiration date for the benefits.
Our first goal is to support scientific research, education, and conservation through our partners and important nonprofit organizations: the Charles Darwin Foundation (CDF) and the Scalesia Foundation.
These organizations have a profound impact on the protection, management, and maintenance of the unique ecosystems and species that call the Galapagos Islands their home.
The profits taken from the ECC will help fund the following research projects, among others:
Our second goal is economic reactivation. Beside donating to our official partners and upholding the essential work that they do in protecting and maintaining the Galapagos Islands, holders will also be offered an opportunity to help through much-needed tourism. For this reason, all Enchanted Creatures (holders of an ECC NFT) will have access to exclusive, members-only benefits on the islands, including discounts at top-tier hotels and other exciting perks to be announced in the coming future!
Through our goals, we look to connect conscious individuals, from all around the world, that really care about the Galapagos Islands with the organizations that can take real action. You no longer have to be the president to make real change, if you want to save this beautiful ecosystem, all you have to do is join the Enchanted Creatures Club.
We are a predominantly Ecuadorian team, made up of developers and artists, that know how beautiful the Islands are and want to prove to the world that NFTs are more than simple JPGs or a waste of money.
We want to make a statement on how technology and decentralization can save an entire ecosystem. With the help of our holders from all around the world, we hope to bring peace to the place that fills us with pride. The Islands we call home.